Commercial truck insurance is important for your career and business success when you spend a lot of time on the road. Protecting your business is the best way to ensure you are operating smoothly for years to come.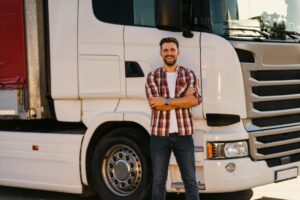 Whether you're a driver or a business owner, seeking knowledge before securing a policy is essential. This article aims to help you understand common truck insurance terms. It will also help address frequently asked questions to assist you in making informed decisions.  
Have more questions or need assistance in understanding truck insurance requirements? Please don't hesitate to contact the team at American Insurance Brokers. We're here to help you navigate the complexities of truck insurance.